Stay Close Netflix Originals
Stay Close is rather an upcoming British series that will be premiered on Netflix for people to enjoy. It's a crime drama mini-series based on Harlan Coben's novel from 2012 of the same title. The series is produced by Red Production Company for Netflix. The show is supposed to have eight episodes in its first season.
Years ago, the author of the novel Stay Close, Harlan Coben, and Netflix had a contract of 5 years, where Coben would have 14 of his novels made to series on Netflix exclusively with Harlan Coben as the producer for all of them. Stay Close is Coben's 5th series along with Safe which was released in 2018 with The Stranger and The Woods in 2020 and The Innocent.
Cast and Characters: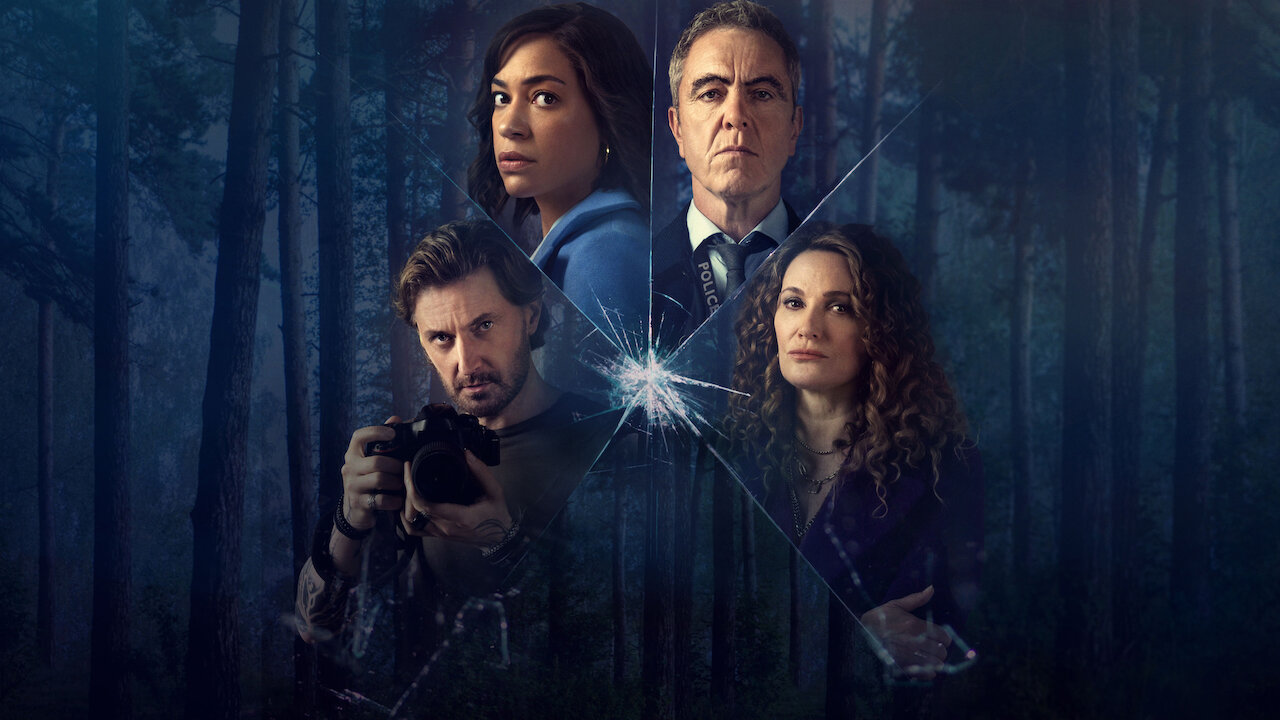 Cush Jumbo as Megan Shaw
James Nesbitt as Bromme
Richard Armitage as Ray
Eddie Izzard as Harry
Jo Joyner as Erin Cartwright
Youssef Kerkour as Fester
Sarah Parish as Lorraine
Daniel Francis as Dave Shaw
Rachel Andrews as Bea
Poppy Gilbert as Barbie
Hyoie O'Grady as Ken
Philip Gascoyne as Gary Blakefield
Dylan Francis as Jordan Shaw
Tallulah Byrne as Laura Shaw
Andi Osho as Simona
Stay Close review: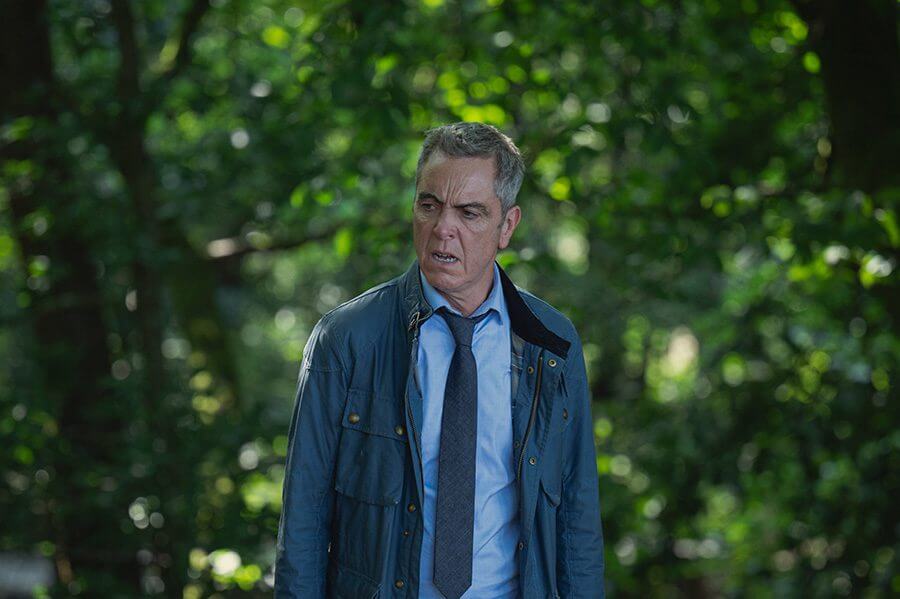 Since Stay Close series is yet to release, here are some things the audience has to say about the original Stay Close i.e the book. The book has a complete 3.89 stars out of 5 on Goodreads, which you can say is Netflix for readers, so it's one of the platforms one can trust on. While most of the reviews are mixed, a lot of them are positive with constructive criticism where people point out that it has a good plotline but is not Harlen Coben's best work and that he could've done much better. It reviewed that it's enjoyable but the ending waned which made people lose interest in the middle. If one did not focus enough on the book, it's very easy to get distracted. People say that this has been Coben's weakest thrillers but the interesting characters and the character development kept them hooked to the story. So, there has been a mixed review about the book, but let's hope the series is much better than the original and Coben took the criticism positively and worked on it in this series.
Stay Close synopsis (based on the original):
Megan is a suburban soccer mom who once upon a time walked on the wild side. Now she's got two kids, a perfect husband, a house with a picket fence, and a growing sense of dissatisfaction. Ray used to be a talented documentary photographer, but at the age of forty, he finds himself in a dead-end job posing as a paparazzo pandering to celebrity-obsessed rich kids. Broome is a detective who can't let go of a cold case – the disappearance of a local husband and father seventeen years ago.
As the terrible consequences of long-ago events collide in the present, three people living lives they never wanted, hiding secrets that not even those closest to them would ever suspect, will come to realize that the past never truly fades away. And as each confronts the dark side of the American dream – the boredom of suburban life, the thrill of temptation, the desperation that can lurk behind even the prettiest facades – they will discover the hard truth that the line between one kind of life and another can be as whisper thin as a heartbeat.
Stay Close release date and trailer:
Stay Close as announced by Netflix will be launched on Friday 31st of December 2021. So, all of Coben's fans are said to be busy on New Year's Eve watching his latest series that will be aired on Netflix. And the trailer was released in the first week of December as a little surprise by the team to the fans for the holiday season.
Here's where you can watch the Stay Close trailer:
Also read about Dont Breathe 2 | Review, Plot, Cast, Release Date | Everything