Cobra Kai Season 4
Just when we thought the year's ending casually, the Cobra Kai fans received a very special gift of another season of their favorite show. Netflix truly blessed its fans with a fresh new batch of Cobra Kai for them to enjoy this holiday season.
Last Thursday is when all the magic happened with Netflix officially announcing the new trailer for season four of Cobra Kai. And by the looks of the trailer, fans expect the villain The Karate Kid coming back to wreak havoc on the valley, with Silver coming back with his A-game on against Danny and Jonny not being able to hold back his hate of Danny.
Cobra Kai Season 4 Trailer:
When will season 4 of Cobra Kai released?
With the excitement of the trailer launched a few days ago, fans cannot keep calm. The karate kids cannot contain their excitement to watch the entire season this Christmas holidays, so Netflix announced that Cobra Kai season 4 will be released on New Year's Eve that is on 31st of December 2021. So, if you don't have any exciting plans for New Year's Eve as of now, Netflix's got your back.
Cobra Kai in brief: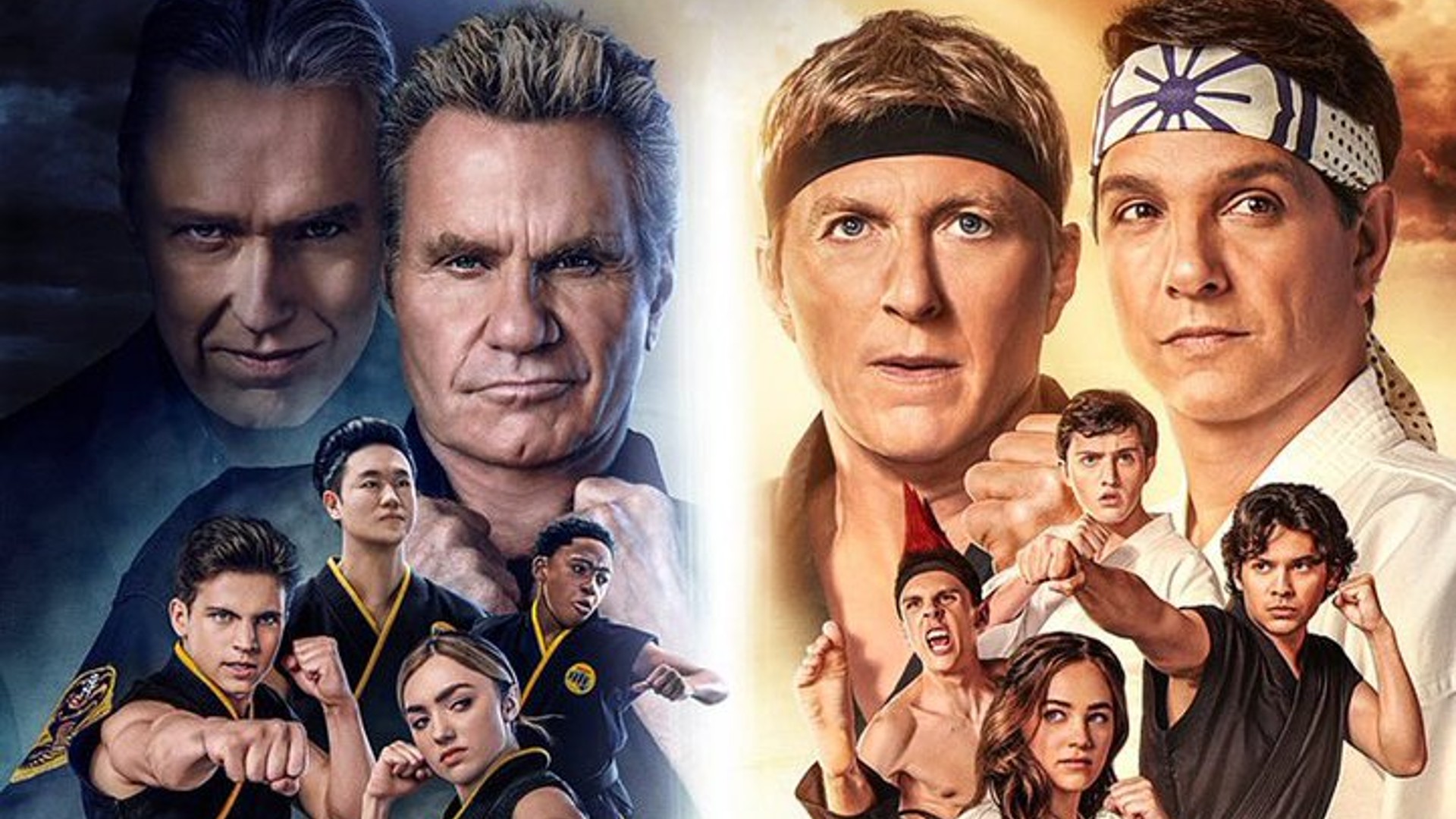 Cobra Kai is an American series bout martial arts which has its main genre as comedy-drama, action-comedy, and martial arts. Cobra Kai is a sequel to the original The Karate Kid films by Robert Kamen. The series was created by Josh Heald, Jon Hurwitz, and Hayden Schlossberg starring Ralph Macchio and William Zabka.
Cast and Characters:
Ralph Macchio as Daniel LaRusso
Wiliam Zabka as Johnny Lawernce
Courtney Henneler as Amanda LaRusso
Xolo Mariduena as Miguel Diaz
Tanner Buchanan as Robby Keene
Marry Mouser as Samantha LaRusso
These are some of the main characters of the show.
What to expect from season 4 of Cobra Kai?
The main storyline of the season is that the winner of the tournament gets to stay in a martial arts game and the losers leave the town. And by the end of season 3 of the show, we see Daniel LaRusso's students and Johnny Lawernce's Eagle Fang teaming up in a war against Kreese's Cobra Kai in the tournament.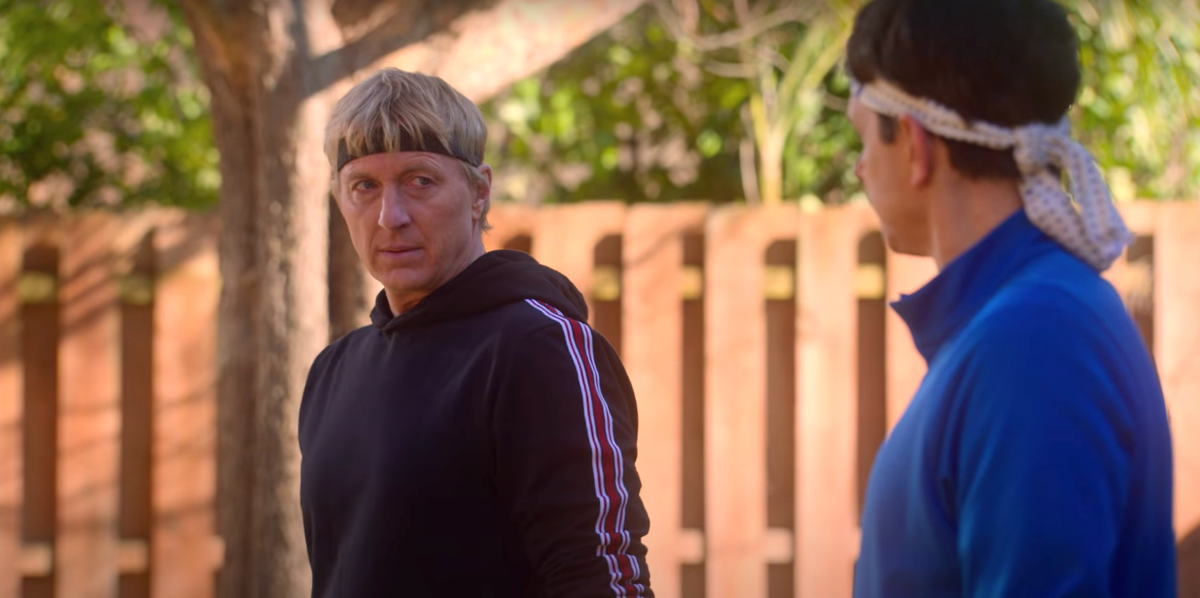 To confirm this, the director of the show in an interview with Esquire stated, "It's clear we ended Season Three with this high-stakes tournament agreement they made. We'll see how that plays out. You could speculate as to what we would do with that in the season, but that certainly is the jumping-off point. We've seen the tournament in Season One. Now, allegiances have shifted, certain students are on different sides, and the stakes have never been higher as what that tournament means… Going into Season Four, you have a lot of fun things I think to look forward to as opposed to at the end of Season Two, [when] we blew up the world… In Season Four, there's wish-fulfillment for the fans of seeing Johnny and Daniel teaming up to stop [Kreese]."
So from the statement by the director, we'll get to see a new side of the show with this season or maybe just watch Danny and Johnny roast each other for another season, which the fans would love either way.
Also read about Dont Breathe 2 | Review, Plot, Cast, Release Date | Everything