Spider-Man: No Way Home Review | Ratings, Songs, Plot, Cast, Best Scenes
Spider-Man: No Way Home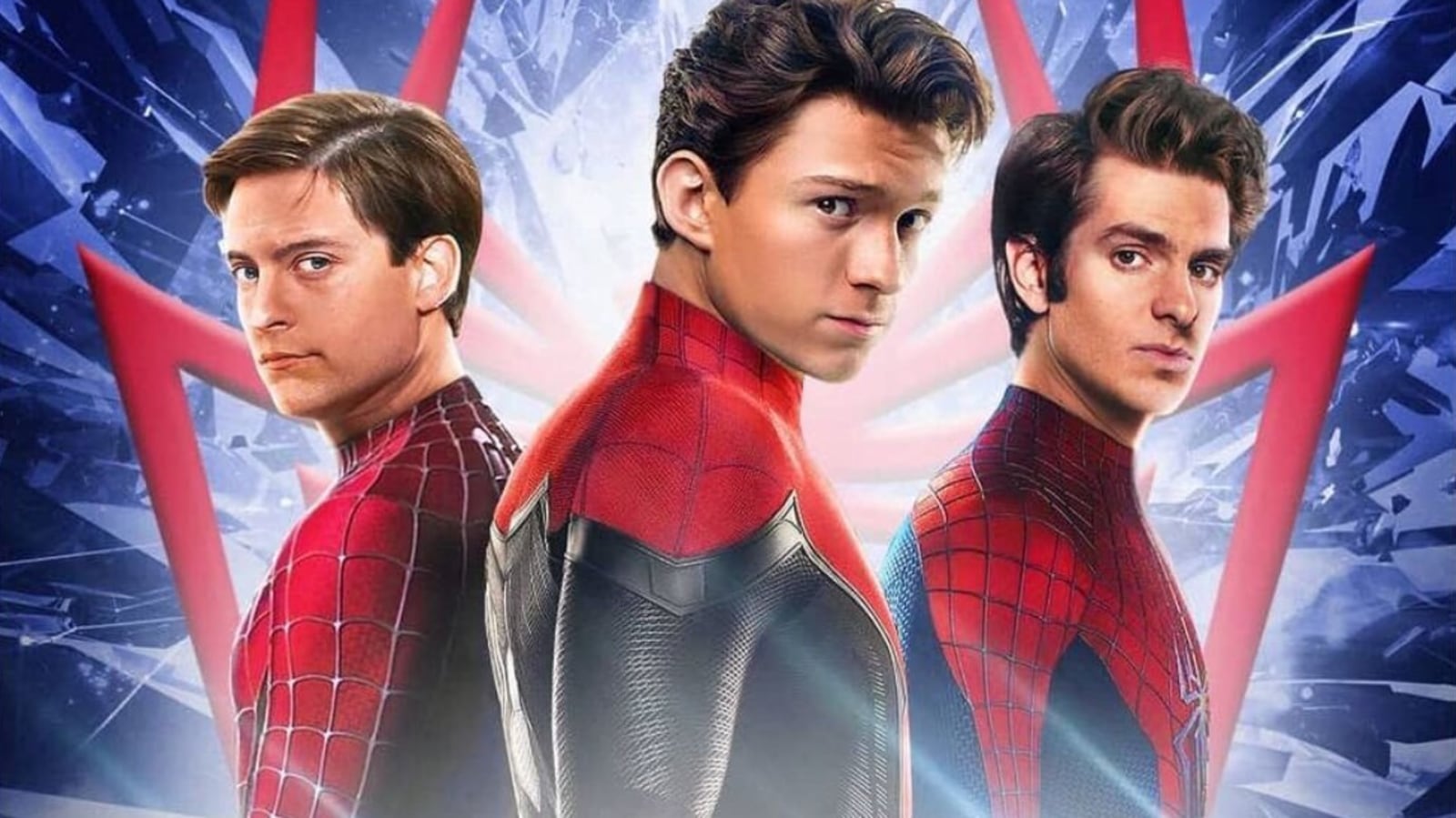 Spider-man no way home is a superhero film based on the Marvel comics character named spider- man. It's a 2021 release film that is co-produced by Columbia Pictures and Marvel Studios and distributed by Sony Pictures releasing. Spider-Man's: No Way Home is the third part of the series after Spider-man: Homecoming and Spider-man: far from home. The film is directed by Jon Watts and written by Chris Mckenna and Erik Sommers.
Spider-man: No Way Home Plot
If you've been a religious fan of the spider- man movies and have kept up with the last movie, you know that Quentin Beck frames Peter Parker and reveals his identity as spiderman to the city. Parker, May who is his aunt, MJ his girlfriend, and Ned Leeds his friend are all interrogated by the Department of Damage Control. Peter and his group try to get out of the lawsuit but fail to do so because of the constant negative response by the people.
Parker is now in a dilemma and therefore goes to Stephen Strange for help. Strange indeed suggests him a spell that would make people forget about peter parker. Parker requests to make some alterations to the spell to retain the memories of May, MJ, and Ned. But due to some interruptions, the spell was corrupted and Parker was made to leave as the spell releases the most powerful villains who have fought with Spiderman in many different universes. This is how the story begins, of the complications of Spider-man's life increase and he has to fame some major trouble in saving his people from the enemies.
Spider-Man: No Way Home Review/Ratings:
Spider-Man: No Way Home scored 9 out of 10 on IMDb.
94% Rotten Tomatoes
Spider-Man: No Way Home scored 94 percent on Rotten Tomatoes.
Spider-Man: No Way Home Cast:
Tom Holland as Peter Parker and Spider-Man (Tobey Maguire and Andrew Garfield also play their respective versions as Spider-Man)
Zendaya as Michelle Jones Watson commonly known as MJ
Benedict Cumberbatch as Dr. Stephan Strange
Jacob Batalon as Ned Leeds
Jon Favreau as Harold Happy Hogan
Jamie Foxx and Max Dillon/ Electro
Willem Dafoe as Norman Osborn/ Green Goblin
Alfred Molina as Otto Octavius / Doctor Octopus
Benedict Wong as Wong
Tony Revolori as Eugene Flash Thompson
Marisa Tomie as May Parker
Spider-Man: No Way Home songs:
Since the release of the movie, people have been wanting to know the soundtrack of this marvel movie as marvel movie soundtracks are known to be dramatic and obsessive. The music for this film is composed by Michael Giacchino who was composed and written for many other marvel movies including the last two Spiderman movies starring Tom Holland.
Spider-man: No Way Home Best Scenes/Review (****SPOLIERS INCLUDED****)
To begin with, the most impactful scene from the movie has to the death of May, Peter Parker's aunt which had the audience gasping with phenomenal work of effort put in by none other than Tom Holland.
2. The next best scene is also a pretty obvious one, this is the scene where Spiderman saves MJ as she is facing her death. And with their fabulous acting and dialogue's the scene definitely gave goosebumps to the audience.
3. Another scene that most definitely gave the chills to the audience was the reunion of Peter Parker and Otto, and they begin to say its good to see one another and the diehard fans can most definitely agree on this one.
Also read about Mercenary Enrollment | New Season, Release Date, Plot Everything